In its new ironic series of commercials, the producer of muesli, cereals and porridges AXA pays attention to the danger of harmful snacks and suggests replacing them with more healthy and useful options. With these videos AXA launches a campaign aimed at teaching Ukrainians to eat healthy breakfasts and snacks, and to instill this culture, because breakfast is the main meal that gives energy for the whole day!
Hand on heart, who among us does not sin with ham sandwiches or one extra muffin with coffee. Yes, it's delicious, but is it useful? We can safely state - no. AXA says, "people, stop choosing between healthiness and taste!"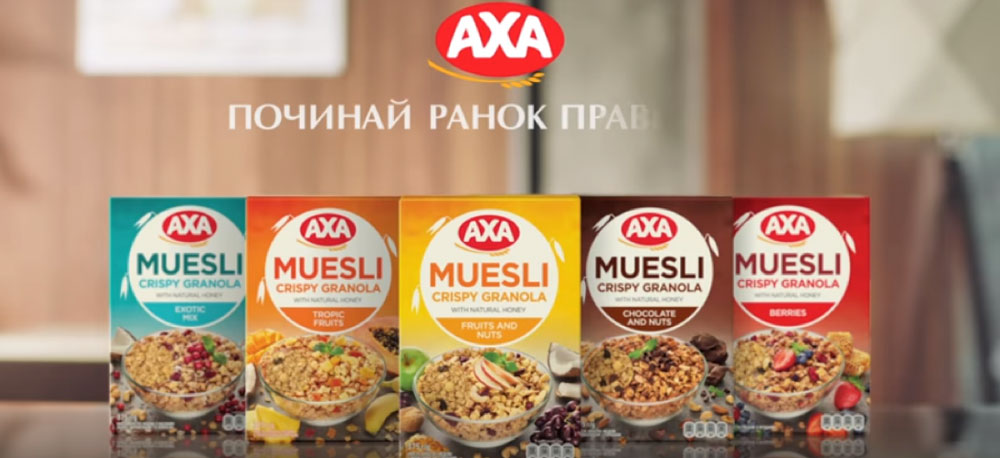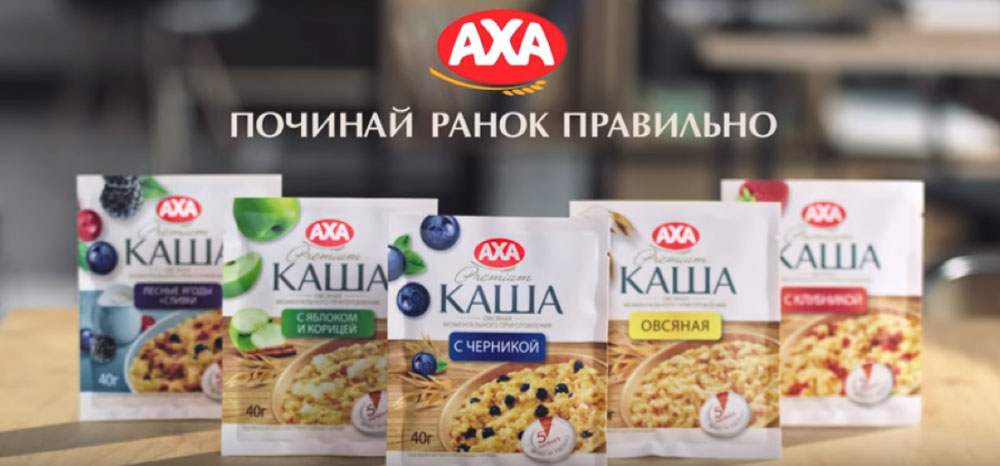 What do they offer us? Breakfasts and snacks AXA are diverse and delicious products based on cereals. Multi-cereal flakes, flakes with bran and juice, light oat pads, crunchy granola, traditional muesli with fruits, nuts and seeds, porridges for the whole family. All AXA products are manufactured according to international standards from quality raw materials, without adding artificial colors or preservatives. That is why more and more Ukrainians prefer a tasty and healthy snack over usual sandwiches.
Do you know how to eat tasty and healthy breakfast?